About AZVASA
AZVASA Education Services is the brainchild of a group of social entrepreneurs. We are into providing academic and associated services in the field of education.
Our Vision
Transform schools as learning hubs to create future ethical leaders.
Our Mission
To have student's equity of 100,000 future ethical leaders by 2025 and to be most sought after Edutech/solutions Company in the K-12 segment.
A decade ago, we had envisaged a time in the not-too-distant future when quality education integrated with character development would be within the reach of every child. Committed and steadfast in meeting such a goal/dream, we realized that bringing forth academic excellence with character development, fulfilling administrative & operational needs becomes imperative in the K–12 education sector. Therefore, we ventured to provide holistic and 360–degree academic view and administrative /operational support to our partner / customer schools.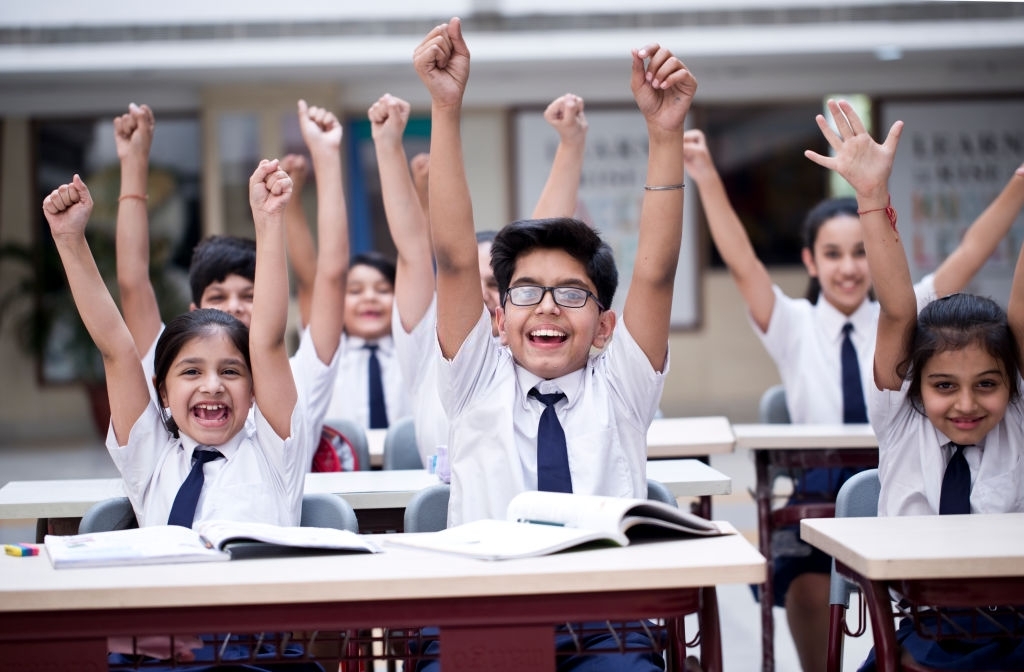 We have our eyes set on the future where every child would be a creator/innovator / ethical leader. Our research and expertise in education plays a major role in ensuring that we accomplish this goal/dream. We have made significant breakthroughs in the K–12 sector under CBSE curriculum and have consistently been able to push ourselves to stay ahead of the curve. We devise curricula adhering/complying to the latest pedagogies, and devise innovative strategies and tools to run the school operations effectively.
Technology: The Trend Setter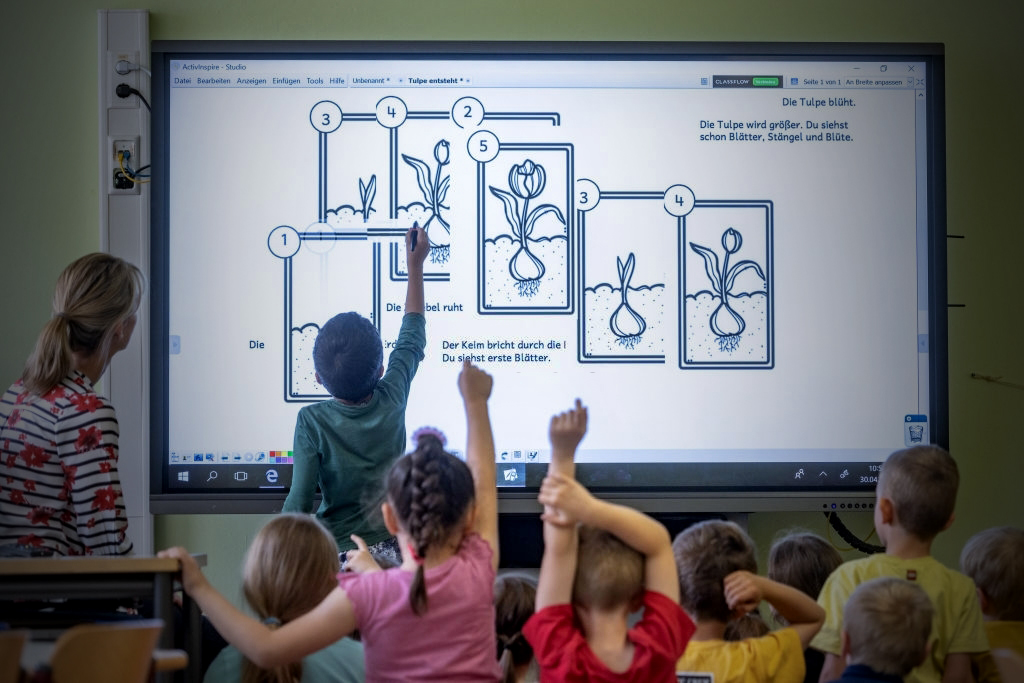 We dream of the day when quality learning would no longer be the privilege of a few. Our burning desire to nurture and fulfil such a grand aspiration makes us ambitious.
We believed that Technology is our trusted partner in this ambitious teaching-learning journey. We strongly believe that the right use & blend of technology, pedagogy and integrated content can deliver the most effective curricula.
Technology empowers us to reach out to teachers/learners regardless of their demographical/geographical location, social status and their economic background.
Passionate and deeply committed towards the K–12 education sector is embedded in our belief system, which makes us a stand out provider of ever evolving product/platform and excellent post implementation services.
Mr. Vasa Srinivasa Rao
CEO and Director
Azvasa Education Services
Mr. Govindarajan Srinivasaraghavan
Director & Chief Customer Relationship Officer
Azvasa Education Services
Mr. Aditya Upadrashta
Director Engineering & Implementation
Azvasa Education Services
Mrs. Rema Nandakumar
Head of Operations
Azvasa Education Services
Mrs. Veni Sukumar
Head of Education
Azvasa Education Services
Mrs. Regina
Head of Character Lab
Azvasa Education Services