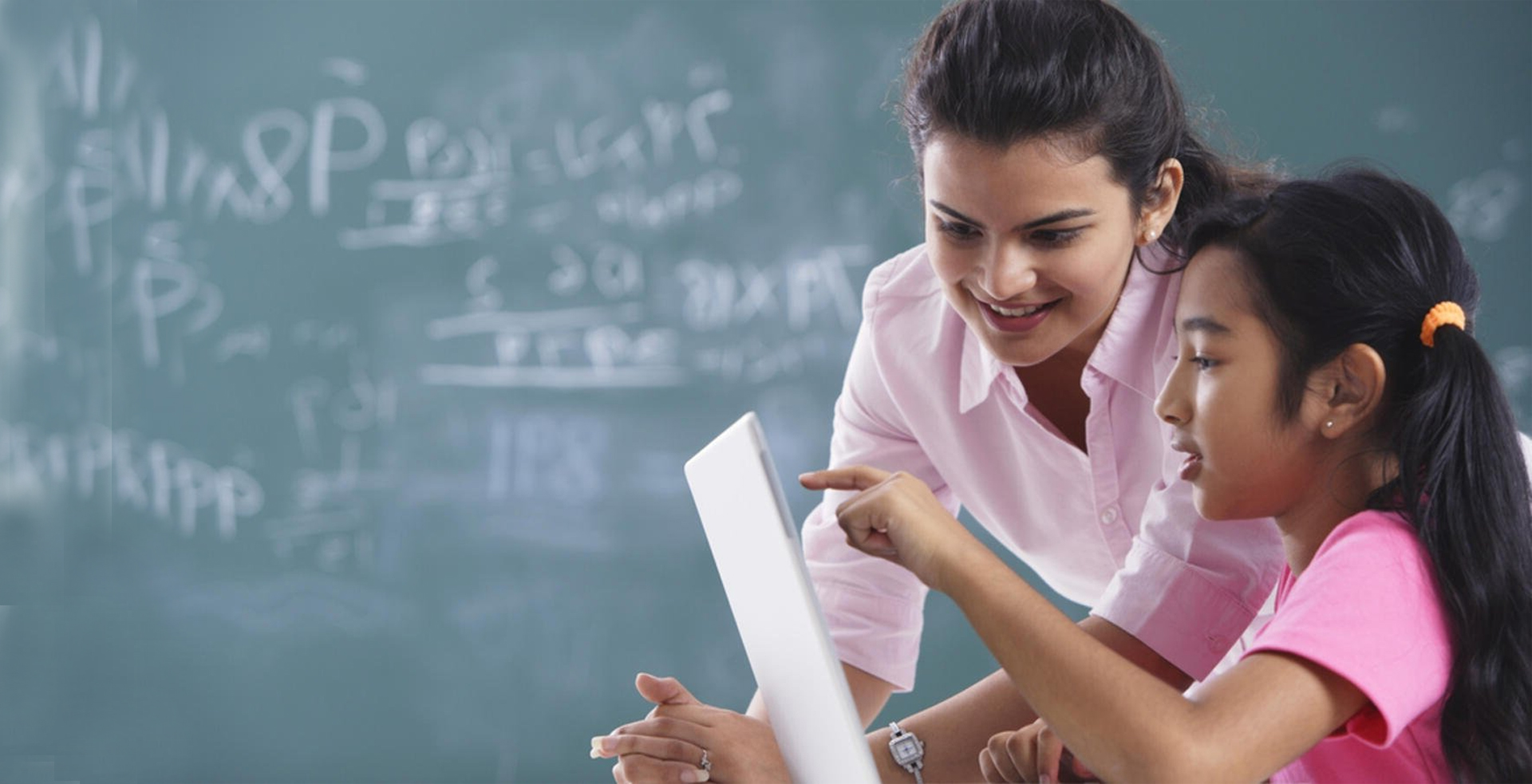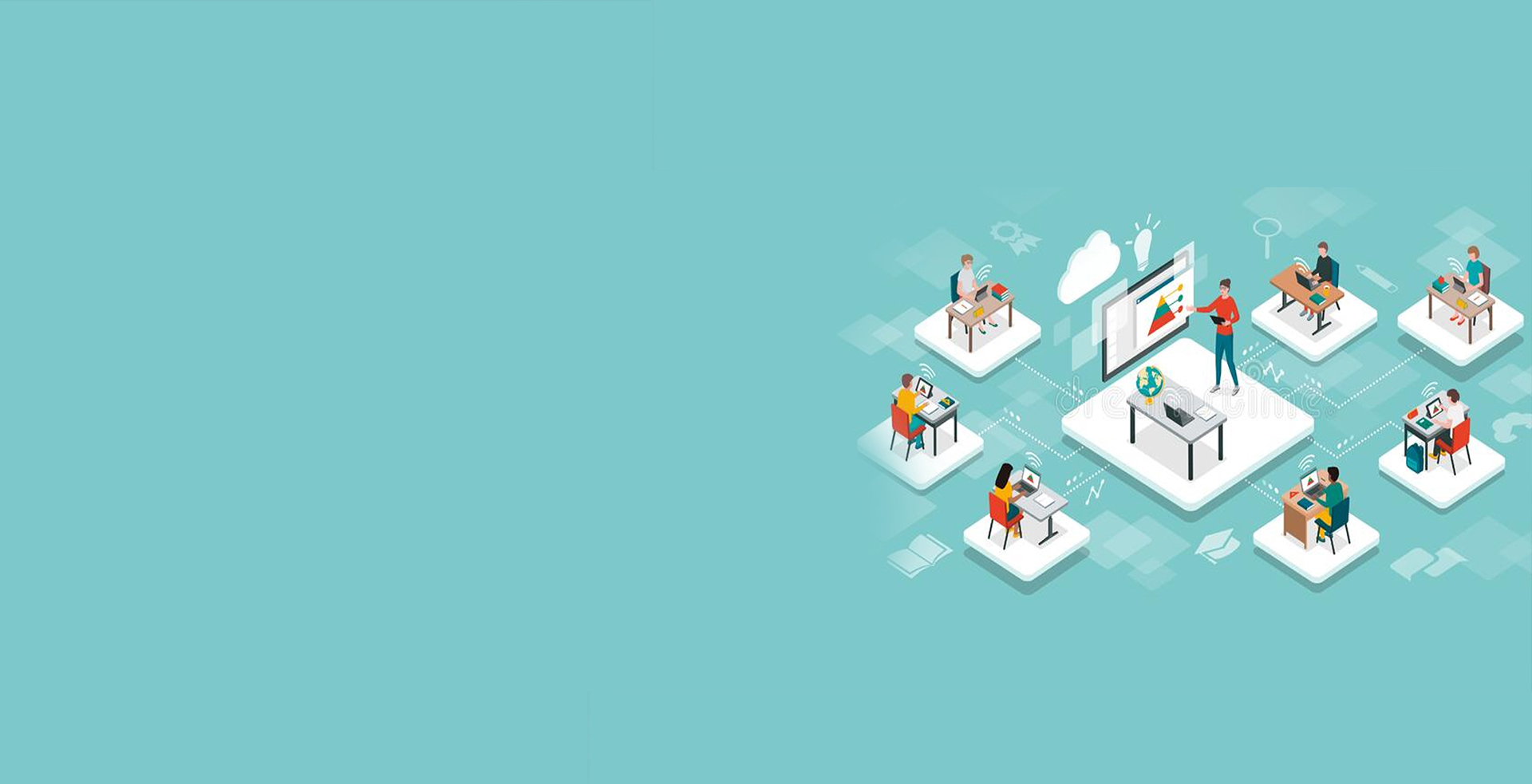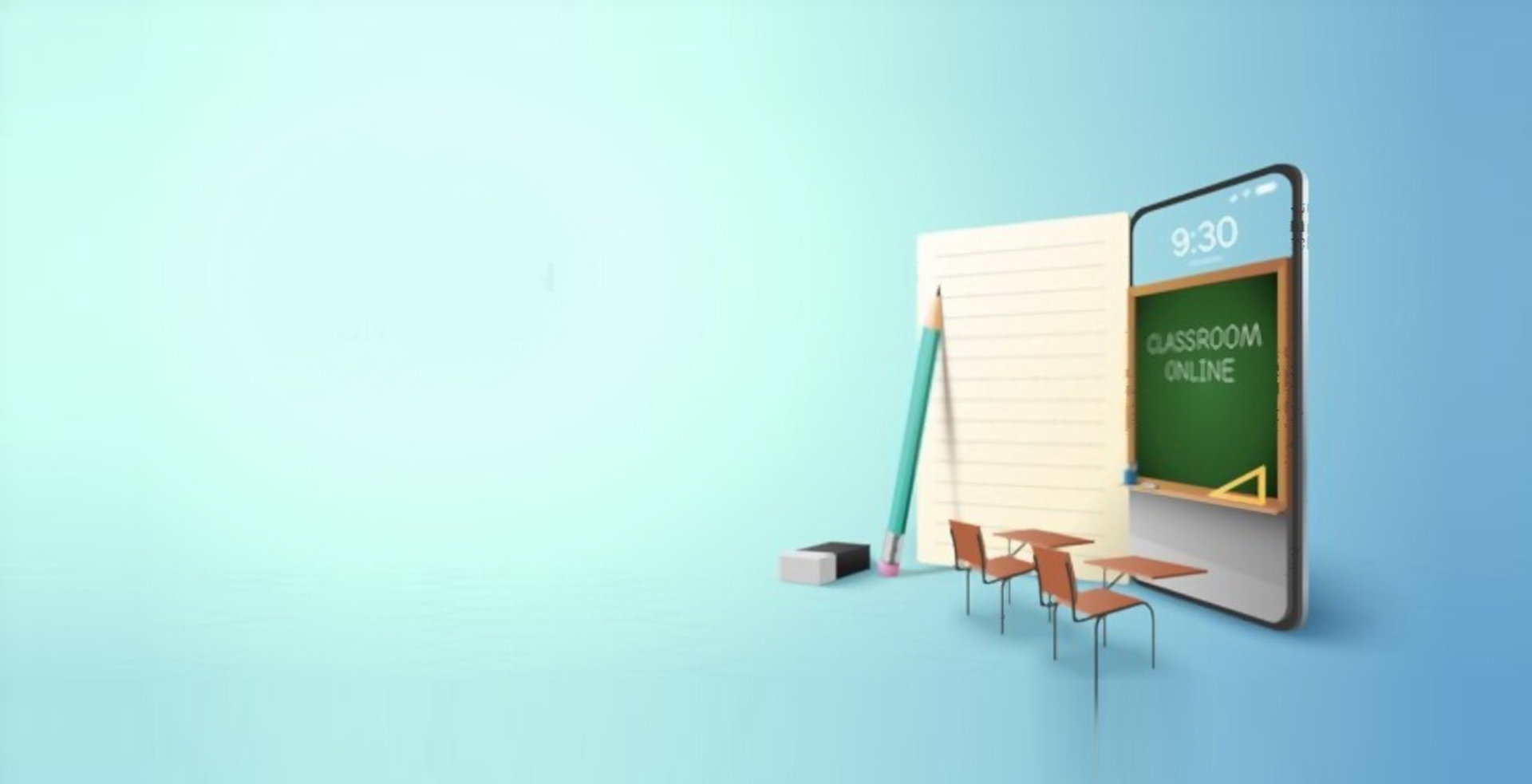 title
AZVASA LMS is Developed by Educators Who Have Vast Experience in Technology
Slide
12 Years Of Experience In Managing Schools
connect2
Transform Your School
Into a Hybrid School with AZVASA
Slide
Become a AZVASA empowered 21st century model school
Azvasa Education Services
Azvasa Education Services has got immense experience and expertise in managing the schools in academic delivery and growth. We are at present providing services to our schools in the areas of improving the quality of education, building competencies, value inculcation, teacher training, school supplies and school management services.
OUR VISION
Transform schools as learning hubs to create future ethical leaders.
OUR MISSION
To have student's equity of 100,000 future ethical leaders by 2025 and to be most sought after Edutech/solutions Company in the K-12 segment.
Today's Students to tomorrow's Ethical Leaders
AZVASA Education Services
AZVASA Education Services is the brainchild of a group of social entrepreneurs.
We are into providing academic and associated services in the field of education.
We have our eyes set on the future where every child would be a creator / innovator / ethical leaders.
Our research and expertise in education plays a major role in ensuring that we accomplish this goal/dream.
We have made significant breakthroughs in the K–12 sector under CBSE curriculum and have consistently been able to push ourselves to stay ahead of the curve.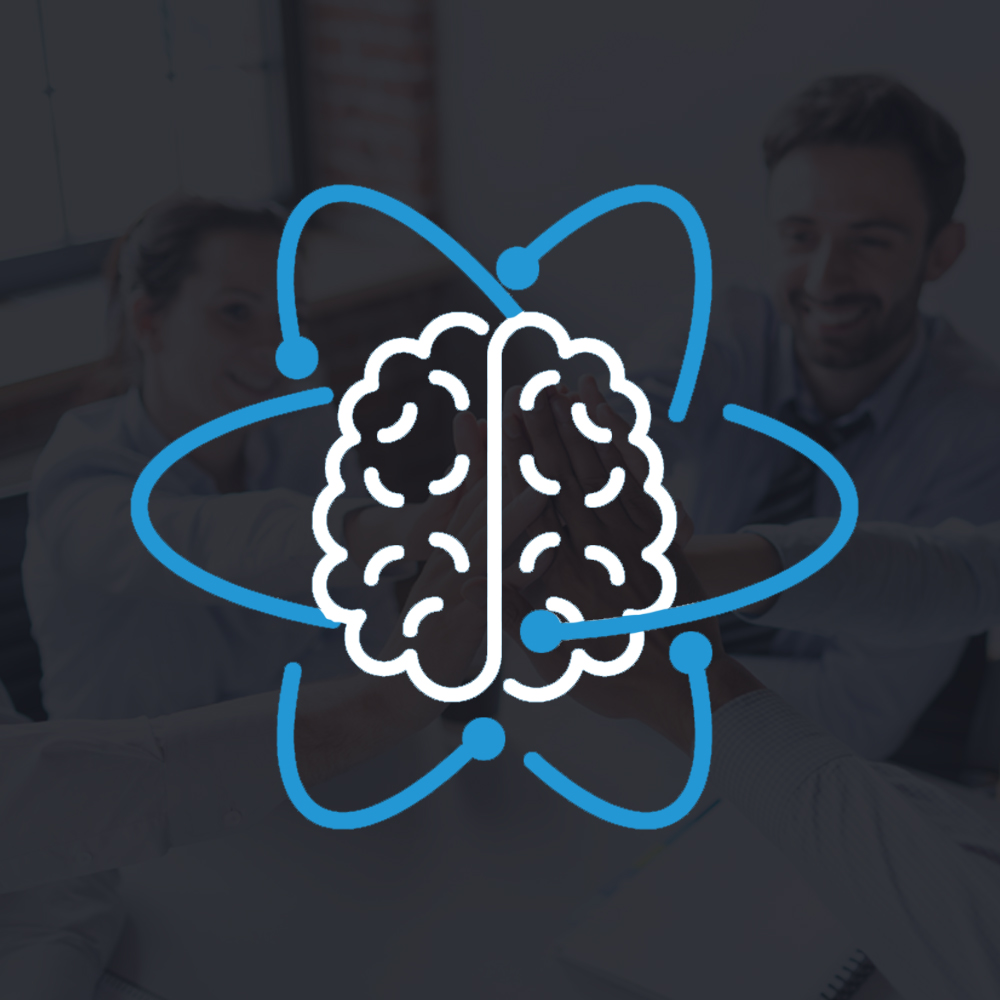 A single app to integrate and manage all interactions between School and Parents
Fast Communication channel between the School and Parents
Azvasa Education Services will provide the services to manage academic delivery
The LMS platform offers an array of academic solutions through its major components of:
With a network of over 8000+ Students, 550+ teachers in 3 States, AZVASA is a pioneer in Educational Management Services, partnering with us is easy, assuring, and most importantly 100% successful. You can directly get in touch with us from the contact us page to know more details about the process of partnership or you can write to us at connect@azvasa.in
CONTACT US
Address: 5, BTM 2nd Stage
20th Cross Road, N S Palya,
B T M. Layout
Bangalore KA 560076
Phone Number: +91 8150000244
Email: info@azvasa.in